Reliable
Pest Control Auckland
Service
A-Jet remains operational under all Covid-19 Alert Levels providing essential services in pest control, carpet cleaning and sanitisation, decontamination misting/fogging, and flood recovery.
Please call our office on 0800 862 538 or email info@ajetservices.co.nz
Residential & Commercial Pest Services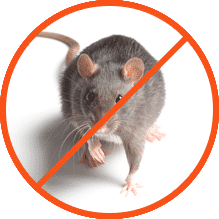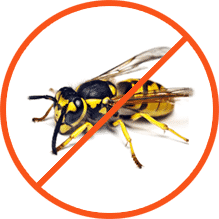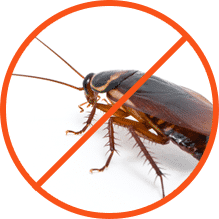 Cockroaches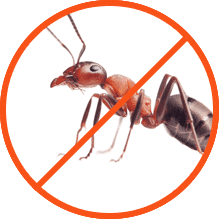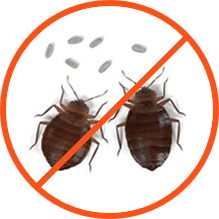 Bed Bugs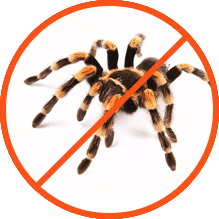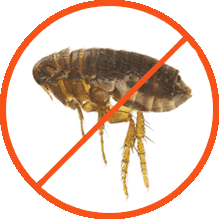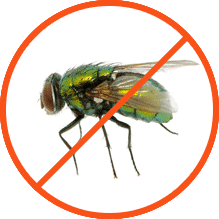 We are a professional pest control company with over 30 years experience operating in and around Auckland. Offering inspection, removal and extermination services ranging from fly, spider, and ant control through to serious bedbug, cockroach and rodent infestations. We are fully accredited with PMANZ and all our technicians are certified to the highest level. We provide chemical free and environmentally friendly pest management and pest extermination alternatives across commercial and residential.
The safest treatment is prevention. Click on our guide to follow our simple pest prevention tips or see the different methods of pest control.
Pests come in all shapes and sizes and they don't care whether you live on the north shore, east, west or south Auckland. Just like pests, our management services aren't based off a one size fits all model which allows us to give you the most effective service at a valuable price. Here at Ajet we believe in servicing to a standard, not a price. So unlike other companies, we don't boast about cheap prices that result in sub-standard service. We price our jobs at the cost it takes to solve the problem, not to provide a temporary fix. The best way to get a pest control price is to call us direct and chat to one of friendly customer service agents. Alternatively you can fill out our form with your details and pest issue and we will reach at a time that suits you to discuss your issue in detail.
Pre Treatment
Contact us to book a service at a date and time of your convenience. For highest effect follow the steps in our treatment preparation guide which will be sent to you on booking confirmation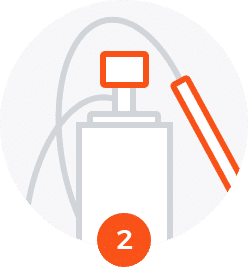 Treatment
Our trained technicians will travel to your property and setup for the treatment. Once comfortable that everything is safe they will proceed with the most effective treatment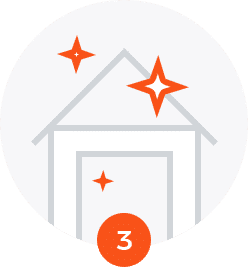 Post Treatment
Once completed the technician will provide you with instructions specific to your treatment with which to follow. Sit back and enjoy your pest free home