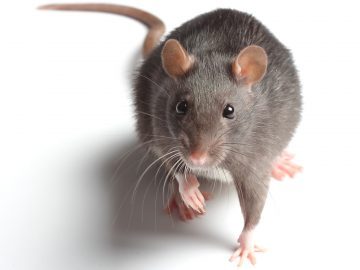 Rodents can be the worst nightmare you will ever face in your household. They are resilient, stubborn and destructive. Moreover, they are very hard working and can squeeze through small spaces just to get access to your home. Getting rid of mice and rats is an uphill task, especially if you are without any professional help. 
In New Zealand, we have numerous notorious rodents. There are three known types of rats and one active house mouse that can cause a lot of mayhem in your residence. Once they gain access to your home, they can multiply rapidly. Seen a rodent but not sure how to identify it? See our post on the different types of rodents in New Zealand.
Given that rodents can have from 3 to 7 litters at once, it is important to apply the best rodent extermination method, lest your house becomes a breeding ground.
Follow Our Simple Treatment Steps
Let Us Do What We Do Best
Enjoy Your Pest Free Home
Health Hazards Associated With Rodents
Apart from the nuisance and damage, smells and noises from rodents to keep you up at night, one of the major reasons to eradicate rodents is that they pose various health hazards, including: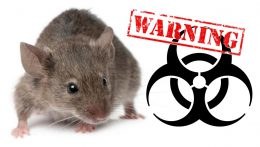 Leptospirosis
You can get this unpleasant disease by coming into contact with urine, tissue or blood of the infected rodents. Leptospirosis starts as a mild, uncomfortable flu, which could escalate in a severe condition when it affects a particular organ.
Rat bite fever
If you unknowingly come into contact with the rodents hovering around your household, you may be susceptible to rat bite fever. This can happen through food contamination from droppings and urine of rodents with the RBF bacteria.
Salmonellosis
Rodents infected by the salmonella bacterium can easily pass it to you and your loved ones. This disease can be fatal considering its treatment is not always effective. The best thing you can do is to make sure that your residence is rodents free.
Leave It To The Rodent Removal Experts
Now that you know more about rodents it is easy to see why they can be a serious issue in your home or workplace. Ajet Pest Control is one of the leading companies in Auckland that can help you to not only control but completely get rid of rodents. We have a team of experts who carry out the extermination process and advise you on some of the precautions you can take to keep rodents at bay.
As part of the measure of mice and rat control, it helps to seal all the entry points that rodents can use to access your house. Remember that these animals just need a small opening to squeeze through. In case they don't fit, they chew away the material surrounding it until they gain way.
If you have been fighting with the nuisance of rodents without success, then let us help you eradicate them once and for all. We will also leave you well informed to ensure that the rodents don't invade your precious home again.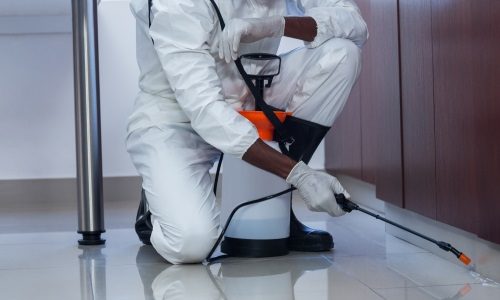 Frequently Asked Questions
Take them immediately to your local vet. Rodent bait is lethal to dogs; they need Vitamin K1 immediately.
Until they are no longer needed.
No. Once the rodent has eaten a lethal dose of bait they usually leave the property in search of water.
Need Professional Help For Your Rodent Problem?
Need Professional Help For Your Rodent Problem?